Democratic presidential nominee Hillary Clinton joins "The Ellen DeGeneres Show" Friday for her first sit-down interview since the second presidential debate.
Clinton said following the revelation of the "Access Hollywood" video where Donald Trump revealed sexually aggressive behavior toward women, he came into the debate "wrought up" and filled with anger, leading to his "stalking presence" behind her during the second debate.
"You could just sense how much anger he had," Clinton said. "And, so he was really trying to dominate and then literally stalk me around the stage and I would just feel this presence behind me and I thought 'whoa, this is really weird' so I was just trying to stay focused."
The Democratic presidential nominee said she tried to maintain her composure by interacting with the moderators rather than focus on the "string of accusations" Trump was putting forth.
"And it's frustrating. I feel such a sense of obligation to people that I work at trying to make sure what I'm saying is appropriate, is accurate, conveying that to people," Clinton said. "Everybody makes mistakes... I obviously, have made more than my share, but to debate someone who is consistently just spewing forth falsehoods… and when you catch him, when you say, "No, wait a minute you said this, you actually were on the record on this." " No I wasn't! No I wasn't!" And he just hopes, I guess, that people will forget it."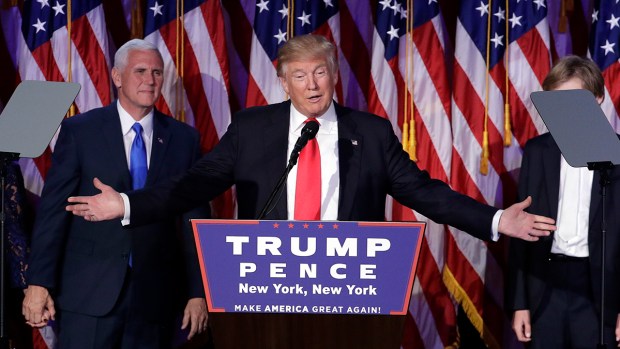 Highlights From the 2016 Campaign Trail
Ellen also got Clinton's thoughts on the speech made by Michelle Obama Thursday at a rally in New Hampshire. Clinton said the emotional speech "put into words what so many people are feeling."
On a lighter note, Ellen shows off some "never-before-seen footage" of a dance-off between Clinton and Internet sensation Ken Bone during the second debate.
"Access Hollywood" is owned and distributed by NBCUniversal, the parent company of NBC News, MSNBC and this station.