Yes, Kristen Wiig crashed the Grammys. Yes, it was amazing. Yes, the Internet went crazy with hilarious reactions.
Following Wiig's surprise appearance in Sia's performance of "Chandelier" Sunday, fans online have been going crazy over the hilarious collaboration. Celebs like Neil Patrick Harris, Kelly Clarkson and Bethenny Frankel have even been tweeting up a storm to react to the "Saturday Night Live" star's amazing dance moves.
Check out some of the more hilarious tweets regarding what many are calling the best moment of the 2015 Grammys.
PHOTOS: 2015 Grammys: Candid Pics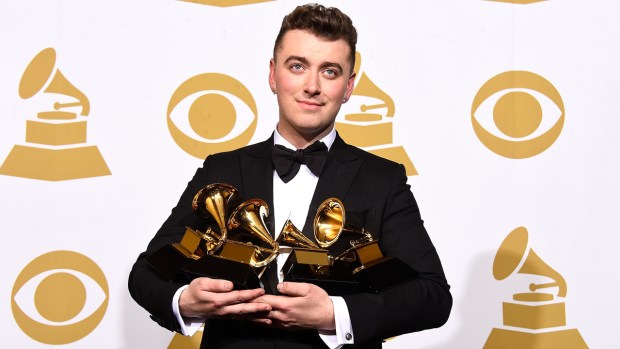 Grammys 2015: Best Moments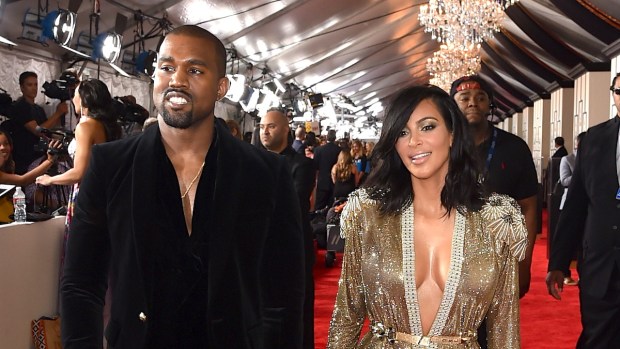 Grammy Red Carpet: Best & Worst Dressed