When the first season of NBC's sketch-comedy show "Saturday Night Live" aired in 1975, observers called it risky. It was broadcast live, had a relatively young cast and did not rely on canned laughter. The show "begs for trouble," wrote a New York Times critic.
Forty years later, Emmy-winning "SNL" is still poking fun at politics and culture, and helping launch the careers of many up-and-coming actors and actresses.
Ted Conroy, a former "SNL" Page who worked with the show for a few months in 2012, remembers encountering one famous actor during his brief time with the show. Check out the video above.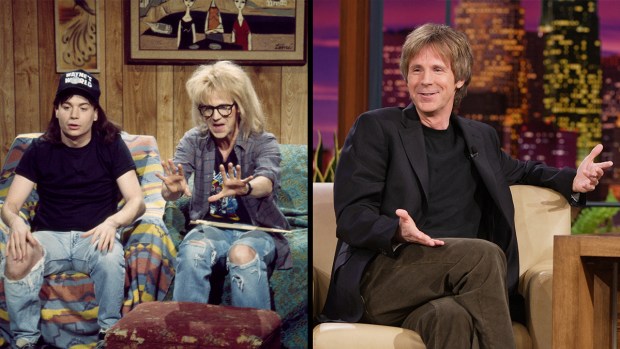 "Saturday Night Live" Cast: Then and Now