Calling all really, really, ridiculously good looking people: the day is finally here...the first official trailer for "Zoolander 2" has been released.
As expected, the trailer is filled with hilarious one-liners, lots of pursed lips and, of course, some really good looking people—you know, like Justin Bieber
Yes, the trailer even features a cameo from the 21-year-old pop crooner, giving us a bit of insight into the role he'll play in the funny flick.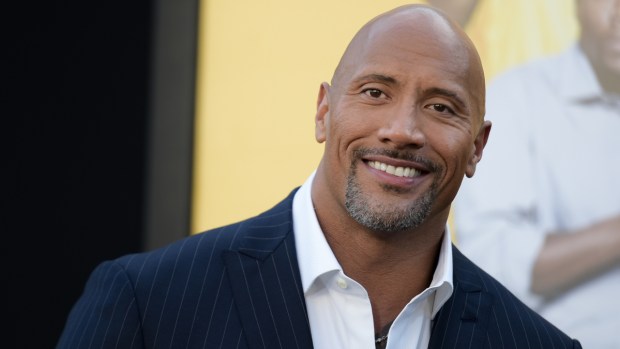 Sexiest Man Alive: Dwayne "The Rock" Johnson
The problem is, Bieber and all the beautiful people are being hunted and killed.
There's been plenty of anticipation for this trailer. Not only were we teased with a teaser for the trailer in August, but the official Instagram account for Zoolander has also been posting several teaser videos leading up to its release.
"Welcome 2 the countdown 2 the countdown 2 the trailer 2 the trailer for #Zoolander2," Derek Zoolander (Ben Stiller) shared with this funny teaser on Monday.
"Zoolander 2" will hit theaters on Feb. 12, 2016.
PHOTOS: Ben Stiller's best roles on the big screen
CLICK: 10 things Bieber could do in "Zoolander 2"
© Copyright E! Online