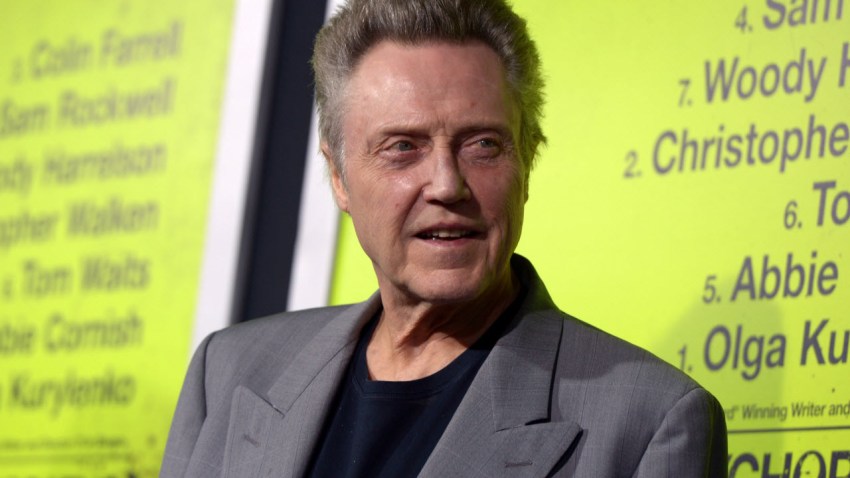 You love to impersonate his signature speaking style, but what about his dance moves?

A Christopher Walken dance mashup set to C&C Music Factory's "Gonna Make You Sweat (Everybody Dance Now)" is taking the Internet by storm today with over 1.2 million views and counting. Created by Huffington Post's Ben Craw, the video is a seamless edit of Walken's most memorable dance moves from more than 50 of his films.

If you enjoyed watching Walken strut his stuff in Fatboy Slim's "Weapon of Choice" music video, this mashup is guaranteed to put a big smile on your face.

Watch the full "Christopher Walken Dance Now" video in the player above, or see it here.

Fun fact: Walken isn't just an accomplished actor, he is also a trained dancer. Check out this clip below from his Inside the Actor's Studio appearance where he demonstrates the perfect pullback.