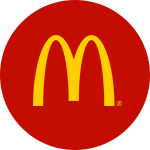 The following content is created in consultation with McDonald's. It does not reflect the work or opinions of NBC BAY AREA's editorial staff. To learn more about McDonald's, visit McDonalds.com.

1. Out of the blue, flash them the biggest smile you can muster.

Credit: johannamas0n.tumblr.com/post/9818811304

2. Shoot them a heartfelt "you're the greatest" email.


Credit: Giphy/Reddit

3. Pick them a flower. Easy peasy.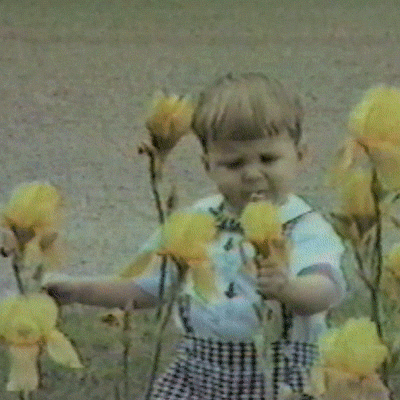 Credit: America's Funniest Home Videos on GIPHY

4. Delight them with your ninja-like skills!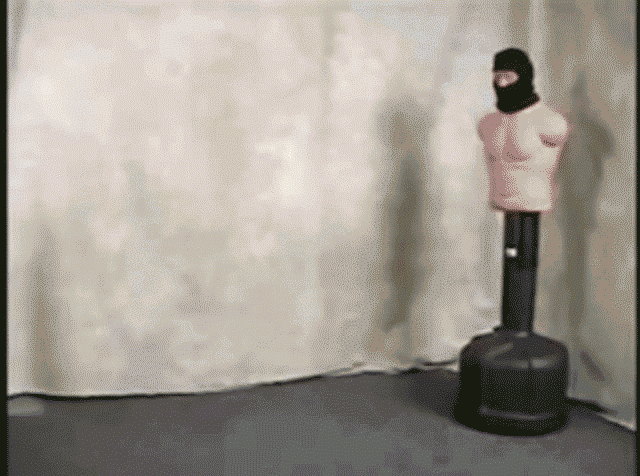 Credit: gifsoup.com
5. Show them those wicked dance skills you got!


Credit: Giphy

6. Tell them your best joke.


Credit: Cheezburger

7. Offer up a carpool ride.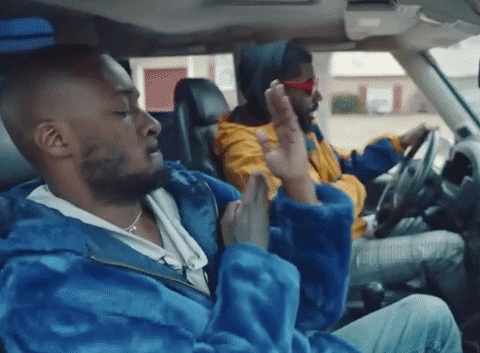 Credit: GoldLink on Giphy

8. Leave them a gushy, compliment-filled voicemail.


Credit: Giphy

9. Make a big deal by opening the door for them.


Credit: Giphy

10. Make a surprise visit.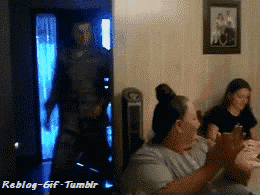 Credit: Tumblr/Giphy

11. Give them a little tickle.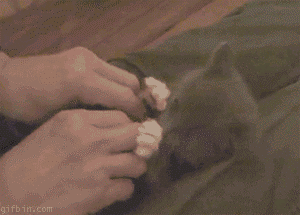 Credit: Reddit

12. Make a drink run to McDonald's, where small shakes, smoothies and frappés are just $2.