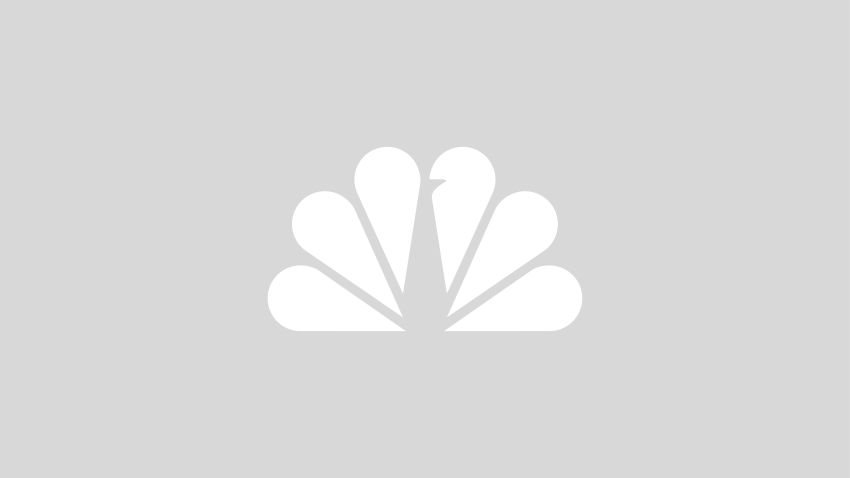 After seeing our previous coverage, two former pet handlers hired by United spoke out on what they describe as animal neglect by the airline.
Should you rethink bringing your pet on your next vacation?

After a five-month analysis of government documents, the NBC Bay Area Investigate Unit uncovered that in a six-year span 302 animals have died, been injured, or have disappeared in the care of commerc...