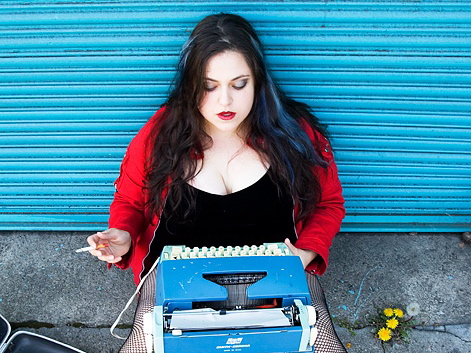 UN-INSURED, BUT REST ASSURED: Healthcare is the hot topic of the moment, and it only heats up tonight at 7 p.m. at the Monica Storss Benefit and Silent Auction. Storss, a local performance poet, writer and teacher, is suffering from an autoimmune disorder, but the drugs to keep her well are too expensive. Thus, a collection of the Bay's best poets are putting on a show to raise the necessary funds. Art heals - quite literally in this case.

LUCK O' THE SPANISH GUITAR: Irish-tied band, The Pogues, and DeVotchKa (of Little Miss Sunshine soundtrack fame) go at it at the Warfield tonight at 7. With Sean Wheeler and Zander Schloss also in the lineup, this fusion is not to be missed.

FROM ULYSSES TO YOUTUBE: Tonight at the San Francisco Cinematheque, Paramedia-ecologist Gerry Fialka hosts Dream Awake: How James Joyce Invented Experimental Cinema and Disguised It as a Book, a workshop that explores how James Joyce's Finnegans Wake predicted experimental and activist cinema.