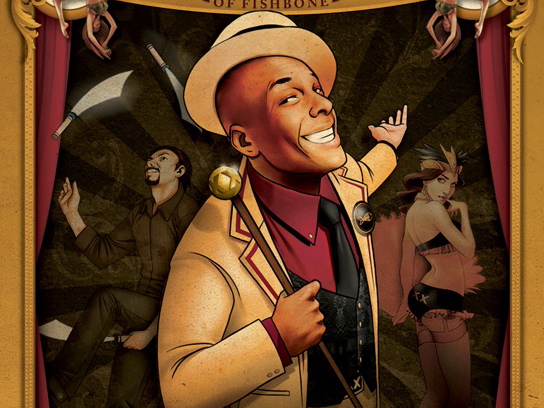 DOS EQUIS AIMS TO THRILL: It's quite a bold claim, but with a burlesque singer, contortionists, dangerous comedians, and even a human slinky, Dos Equis' event, The Most Interesting Show in the World, may live up to its title. Tonight at 8 p.m. at the Mezzanine. Reserve tickets here.

60 YEARS OF GRATITUDE: Cuban legend Omara Portuondo sings at 8 p.m. in the Palace of Fine Arts Theatre as part of the San Francisco Jazz Festival. Her latest album release, Gracias, marks her sixth decade as an entertainer. From her start as a cabaret dancer to her famous run in Buena Vista Social Club, her experience as a performer is unparalleled. This is a show you do not want to miss.

SALSA ALL NIGHT: The Spanish Harlem Orchestra has made its way to Yoshi's San Francisco. Catch their lively modern twist on the original New York salsa dura (heavy salsa) at 8 or 10 p.m. Wear your dancing shoes -- this music is going to make you move.