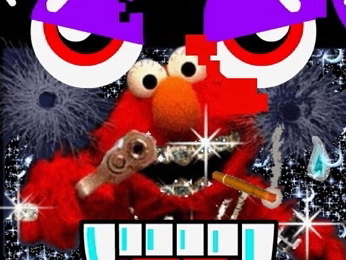 FANNY PACKS BE-GONE: Not For Tourists is the ultimate guide for the savvy city-dweller. Whether you've lived in your neighborhood for 55 years or 55 minutes, NFT will help you navigate and explore the City like a local. Tonight NFT hosts the 2010 San Francisco Edition & iPhone Launch Party at Double Dutch. Enjoy refreshments, download the app, and get all Lewis & Clark on SF!

EVER MINE, EVER THINE, EVER OURS: Beethoven, Napoleon, Petrarch, and even Mr. Big have mastered the art of the love letter. If you'd like to join their wakes and woo the object of your desire, learn from the best, The Love Letter Squad. Their How to Write a Perfect Love Letter workshop is hosted by Cardstore.com in Berkeley tonight from 6-8 p.m.

GET ANIMATED: Prepare yourself for an overload of illustration: the San Francisco International Animation Festival kicks off with its launch party tonight at Mezzanine. There are several astounding displays lined-up, beginning with the underground legend Lawrence Jordan, who will present live animation for the first time in his 50-plus-year career. It all begins at 8 p.m.