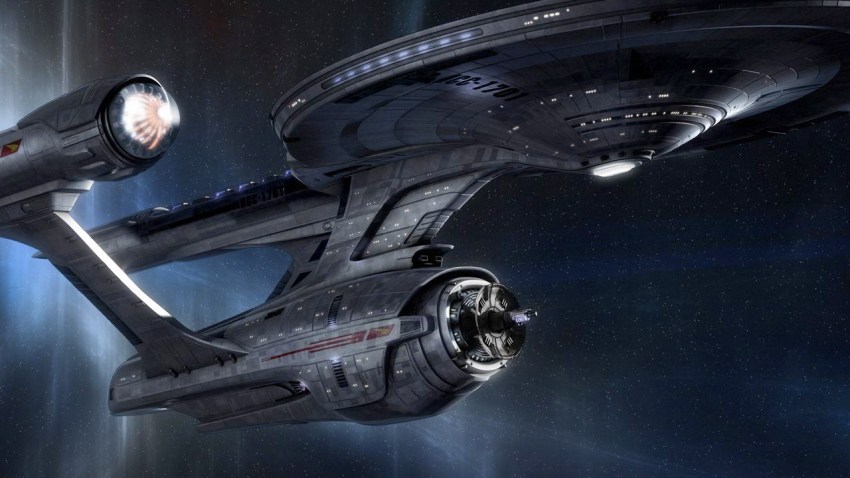 LIVE LONG AND PREMIER: Trekkies unite tonight for the Star Trek Midnight DVD Release Party! Head to the Blockbuster store at Rivermark Plaza in Santa Clara at 9 p.m. for costume and trivia contests for your chance to win tickets to the Star Trek exhibit at the tech museum and official memorabilia. At 10 p.m. they'll screen to movie to build up to the midnight release. [funcheapSF]

THE CLEAN-UP WOMAN: Tonight at the Embarcadero Center Cinema, catch a glimpse into the dangerous world of the staff in The Maid. For more than 20 years Raquel (Catalina Saavedra) has worked as hired help for an upper-class Santiago family, but when the Valdezes try hiring a second maid to relieve Raquel of some of her responsibilities, Raquel takes this as a declaration of war. Catch the movie at 12:15, 2:40, 5:05, 7:40, or 10 p.m., because it's so hard to find good help these days.

EAT: Starting tonight, head to 111 Minna Gallery at Mission and 2nd every Monday from 5-10:30 p.m. to Eat! Chef Tommy Halvorson of the Phoenix Supper Club whips up delectable dishes to enjoy with an evening of art and music. Tonight enjoy curried gnocchi, wild boar sausage, and red velvet cupcakes -- just a few options from the extensive menu.