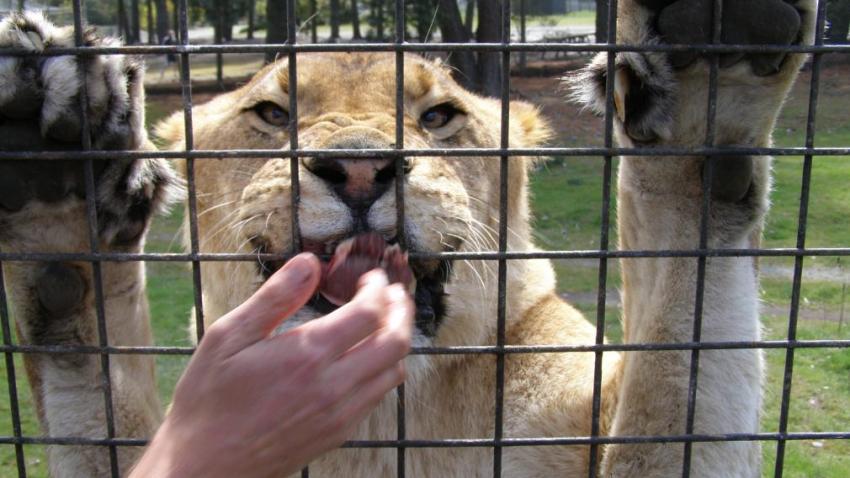 Former state Assembly Speaker and Oakland Mayor Willie Brown is giving a talk tonight in San Francisco. Given the recent political upheavals, rumors and your general rigamaroles, it may be a lively chat.
Brown will be at the Paramount Theater tonight.
Here's his brief bio (as if you they don't teach it in school): "Former mayor of San Francisco and Speaker of the California State Assembly for a record-setting 15 years, Willie currently writes his column "Willie's World" for the Sunday San Francisco Chronicle and co-hosts a 49er Post Game TV show with Radio and TV personality Gary Radnich."
--------------------------------------------------
Ever wanted to get behind the scenes of your local zoo? OK, then. Ever wanted to sneak in and feed the seals? Lions? Perfect.
Tonight at 7pm you can go legit with your first-of-three classes you'll need to volunteer at the Oakland Zoo as an ambassador.
In exchange for learning how to clean up after giraffes, the Zoo asks you for a commitment of five hours of volunterring, per month.