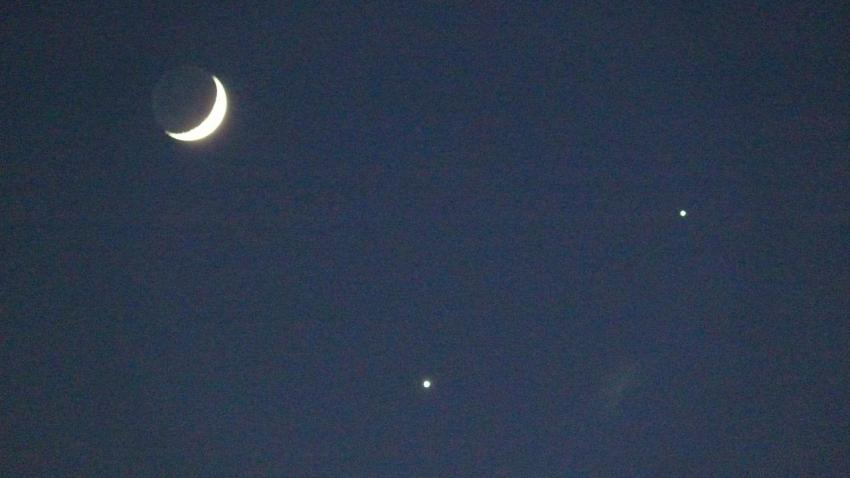 A lot of people have Monday off thanks to January 1 falling on a weekend. If you are civic minded, the place to be tonight is the Chabot Space and Science Center in Oakland. That's where the soon-to-be mayor of the city is holding a pre-inaugurual celebration. The event is 5:30 to 9:30 p.m. and is being hosted by Jean Quan herself.
And now that the rain has mostly cleared, you can still skate under the stars and the palm trees in downtown San Jose at the Kristi Yamaguchi Downtown ice rink in San Jose. Christmas in the Park shut down last night, but the rink is open through Jan. 17.
This is also the final day you can catch the Raiders and 49ers. Both teams close their seasons Sunday with no hope of making the playoffs. The Raiders are in Kansas City and the 49ers are at Candlestick starting at 1 p.m.