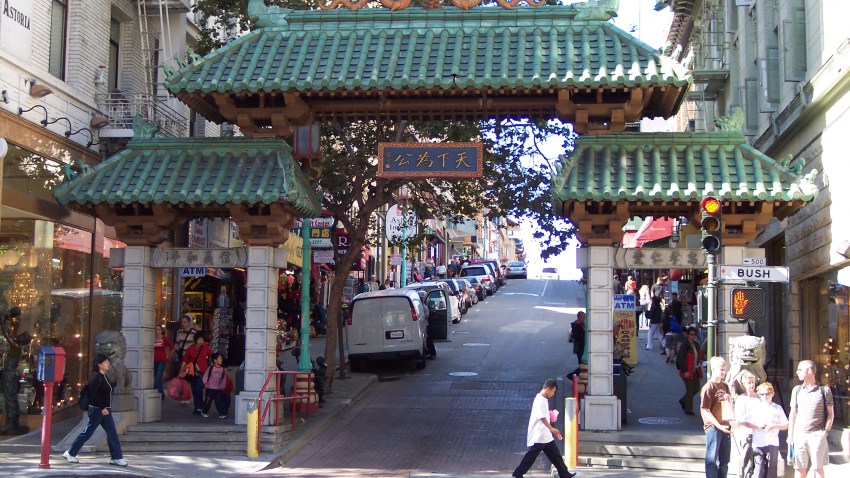 Maybe you take them for granted, or maybe you think you'll always have time to visit them, but why wait? Today and for many days to come you can do a culinary tour of Chinatown or take a cable-car sightseeing tour, the latter built around holiday lights.
From Zvents' listing of Chinatown's culinary tour: Explore the enchantment of Chinatown and the amore of North Beach through their food, coffee, and culture, as you feel the excitement and romance of San Francisco at night. Duration: Approximately 2 Hours.
And for the cable car sightseeing tour, you can click here for a description and tickets. The jist is the cars cruise past the holiday lights of SF. You can catch the cars at Fisherman's Wharf or Union Square. The tour lasts for about 90 minutes.