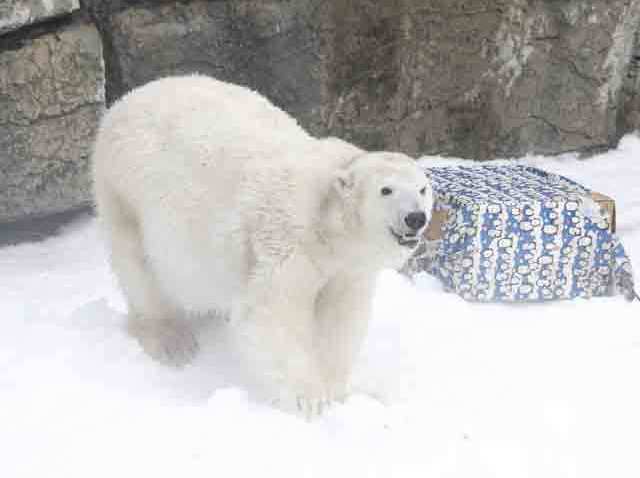 This is the first day of winter and to celebrate, the San Francisco Zoo is kicking off its "Winter Goes Wild" holiday celebration.
The Zoo's polar bears named Pike and Uulu will have enjoy thousands of pounds of snow blown into their home as zoo keepers create a winter wonderland for the two.
Times vary each day, check this link before heading out.
This is also the first night of the Bethlehem A.D. Living with Christmas Experience in Redwood City. The church puts together a living recreation of the navity the night of Jesus of Nazereth was born. It runs through Thursday.
They say it will run rain or shine.
Or you could experience a brass musician performance at Grace Cathedral in San Francisco.
Tickets can be purchased from City Box Office by calling (415) 392-4400, or at this link.
The performance starts at 7 p.m.