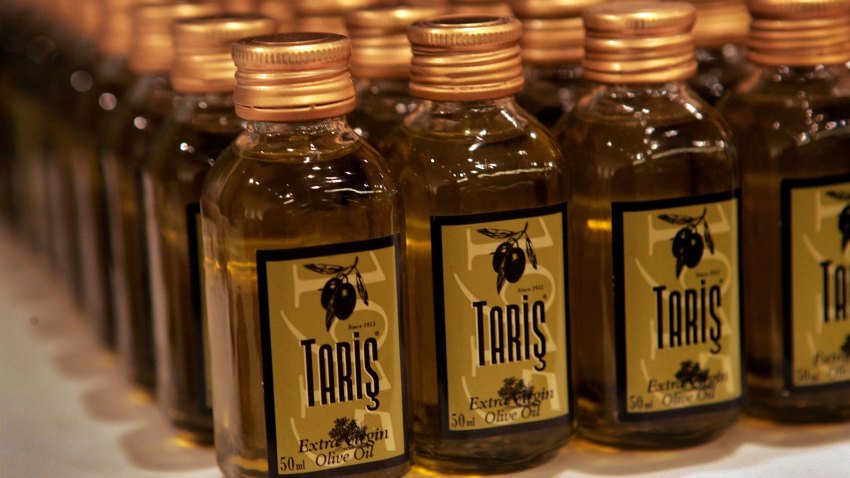 EVOO: For those of you who don't watch Rachel Ray that acronym stands for Extra Virgin Olive Oil, which you can get your fill of tonight at The New American Olive Oil, a guided tasting of delicious Californian olive oils. Held at the Commonwealth Club at 6pm, it's a breadbasket's dream come true. [7x7]
AN ELF IMPRISONED: It's time again for David Sedaris's "The Santaland Diaries". The disgruntled Crumpet the Elf will don his striped tights once more and give you a look inside the world of a department store elf. Catch the show at 8 & 10pm at Off Market Theater.

LOVED AND LOST: Tonight witness the opening reception of the new LoveMakers & Heartbreakers Art Exhibition. The show features work by twenty artists and tonight's event will include the music of The Intentional Experiment, Punchjunkie, and Gilles Atlan. Head to the Amsterdam Cafe at 7pm. [Fecal Face]



Tell us What You're Doing Tonight at Diddit.