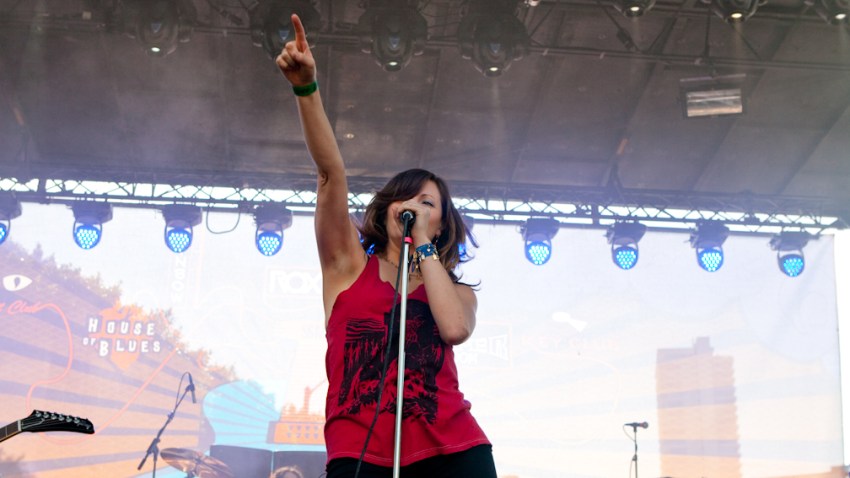 HEY OH, LET'S GO: The girl power of the the Donnas channel the Ramones and bring their punk stylings to the The Independent, 628 Divisadero St., in San Francisco at 8:30 p.m. tonight. Tickets are still available much to the dismay of Joey Ramone.

GIT-R-DONE: Someone in the Bay Area is snatching up all those Sarah Palin books and Larry the Cable Guy is coming to town just in time to explain it all away. The working people's funnyman performs at the Wells Fargo Center for the Arts in Santa Rosa tonight. http://www.sfstandup.com/venues/wells-fargo-center

BEETHOVEN LIVES: For those with a more refined palette, Michael Tilson Thomas conducts Beethoven's Fifth Symphony at Davies Symphony Hall, in San Francisco at 8 p.m.