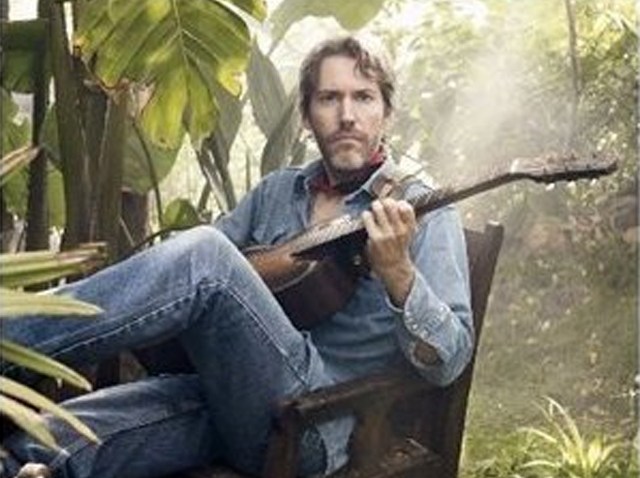 A FREE RIDE: Why pay for a show when you can see the same artist perform earlier in the evening for free? The Dave Rawlings Machine will play the Fillmore tonight but a couple of hours before at 5:30 p.m. he will appear at Amoeba San Francisco, 1855 Haight St., to perform songs from his new album and possibly pose for some pictures.

POLITICS GET FUNNY: Political satirist Will Durst moves his show down the 101 to the Historic Hoover Theater in San Jose tonight at 7. Tickets are still available.

SOMETHING FRUITY IS HAPPENING HERE: A lot is being made of who is leaving the Ferry Building but there are still some pretty amazing vendors that take part in the weekly farmer's market. Try tasty treats and buy expensive organic fruits today just outside the Ferry Building.