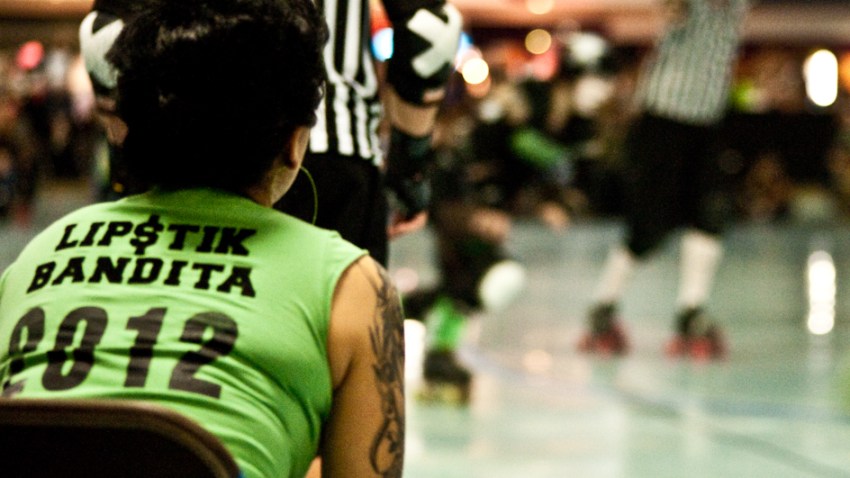 GIRLS ON SKATES: Hard hitting girls on stakes is enough to get most people excited. But throw in that these girls are the Silicon Valley Roller Girls and you can get two games for the price of one at their season opening night celebration at the San Jose Skate, 397 Blossom Hill Rd. in San Jose Saturday at 6 p.m.

REBEL MOVIES: The South Bay's premiere film festival comes to an end this weekend after 12 days of filming more than 200 movies from across the globe. Don't feel bad if you haven't had the chance to attend any of the Cinequest screenings, the festival has left some of its best shows for the last few days.

IT'S NEVER TOO LATE: Tegan and Sara show at the new and improved Fox Theatre in Oakland Friday night may be sold out but that doesn't mean you can't get into the famed theatre. Tickets are popping up all over Craigslist for as little as $40 and you can snag some from StubHub for a lower price, while supplies last.