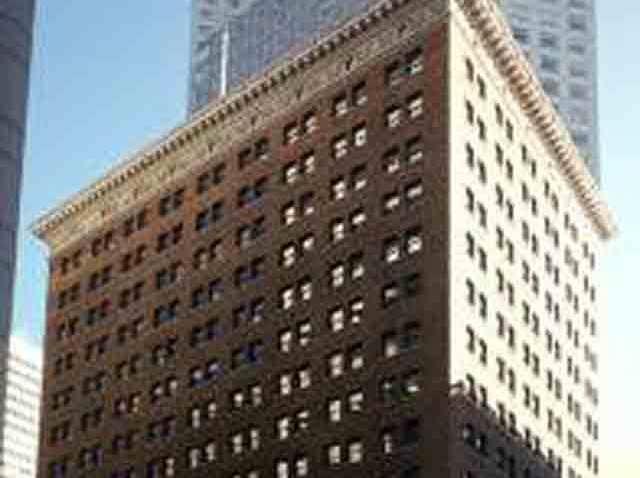 J.K. Dineen at the SF Business Times reports on this "opera ready to be written."
Yesterday morning Istanbul-backed Polidev International obtained their first SF property by plunking down $35 million for the commercial real estate at 351 California Street.
There were no other bidders and the auction was over in a minute and a half. It seems a fitting conclusion for the property, which from 1997 to 2009 belonged to troubled 'mogul' Luke Brugnara. Brugnara lost the property last year, well before he went to prison this May, when 351 California defaulted to the mogul's lender, Danny Pang. A couple months later, the SEC, claiming he'd defrauded investors out of millions, seized Pang's properties. A few months after that, Pang committed suicide.
Said Grubb & Ellis managing director, "It's like a Danielle Steel novel right here." Now, a new chapter opens in that novel, as Polidev dips its toe into the SF market, with plans "to acquire multiple Bay Area properties." Was it worth the $250/square foot, though? The Bay Area Commercial Real Estate Blog (you guys need a catchier title) calls the building "very tired" and "overpriced" -- and, perhaps, not in the best state to fill its 30% vacancy. There's currently 18,000 square feet of retail space up for grabs.
Copyright CURBD