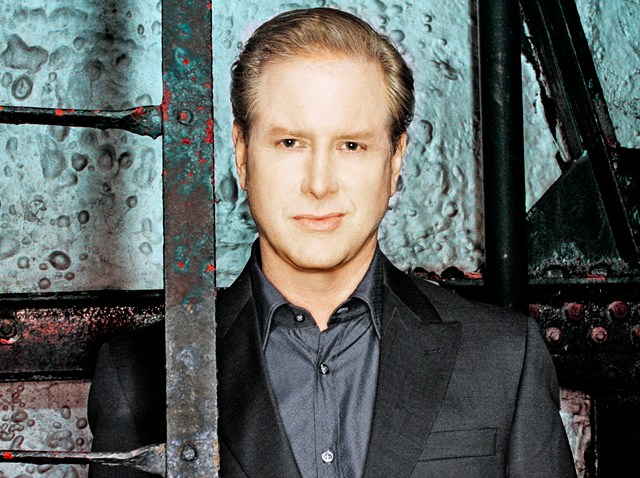 Longtime Saturday Night Live comedian Darrell Hammond will perform at the San Jose Improv Friday night at 8. The comedian is known for impersonating Bill Clinton, Dick Cheney and Regis Philbin.

Have you ever wanted to learn how to dance? Lucky for you it's National Dance Week. Try out a new style with a certified teacher at the ODC Dance Commons. There will be something for everyone this weekend.

You've never been lucky enough to see AC/DC play live? You mean you missed bats being eaten on stage? Wait, that might be someone else. Nevermind. For everyone who has not experienced a live AC/DC show, the next big thing is to see AC/DShe live Friday at Slim's SF.