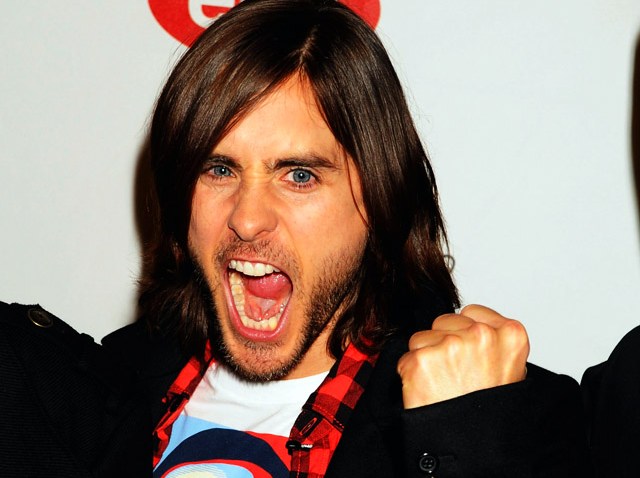 TOO PRETTY TO ACT: Jared Leto is just too pretty to act. So he picked up a guitar and painted his nails black and formed the rock band Thirty Seconds to Mars. Whether your a "My So Called Life" groupie or actually like the band's music, they will play the lovely Fox Theater, 1807 Telegraph Ave. in Oakland, tonight at 7:30 p.m.

LEGENDARY SAX: One of the legends of modern jazz, Sonny Rollins, brings his saxophone and stories of Lester Young and John Coltrane to the University of California, Berkeley - Zellerbach Hall tonight at 8.

I GOT 99 PROBLEMS BUT A JOKE AIN'T ONE: The funniest impersonator in hip hop, Aries Spears, will channel everyone from Jay Z to Snoop Dogg tonight at Tommy T's, 5104 Hopyard Rd. in Pleasanton, at 7:30 p.m.