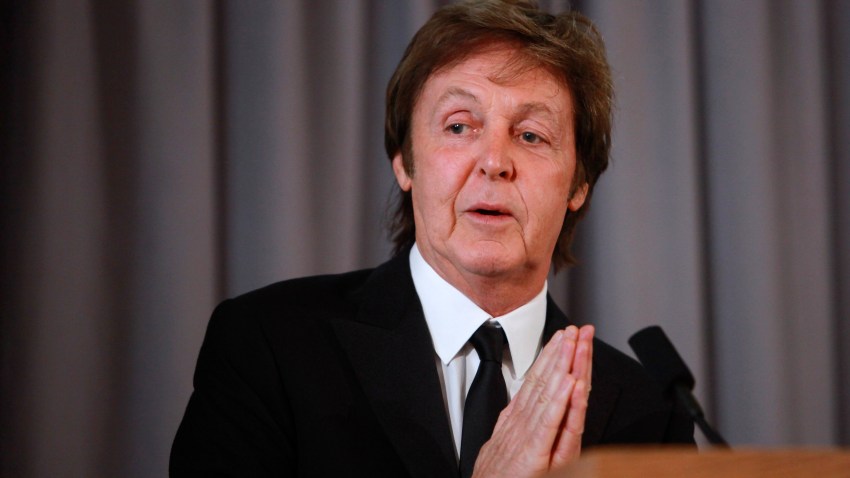 "In Living Color" graduate and funnyman David Alan Grier brings his sarcastic outlook on life to Cobb's Comedy Club in San Francisco this weekend.

Some of the Bay Area's best nightclubs will turn into the spots to be this weekend when the SF Indie Summer Music Festival kicks off Friday night. With up and coming bands playing the Bottom of the Hill and Thee Parkside, there is something for everyone and good prices to boot. A simple $25 gets you access to everything including access to some lovely beverages. Or if you prefer, pay $10 a show to see your favorite band.

Paul McCartney is so large that they had to add a second ferry to service the ballpark on Saturday. The Beatles legend will perform at AT&T Park Saturday and while tickets are sure to be sold out you can try your hand at some last second duckets from Ticketmaster or try your luck on Craigslist.