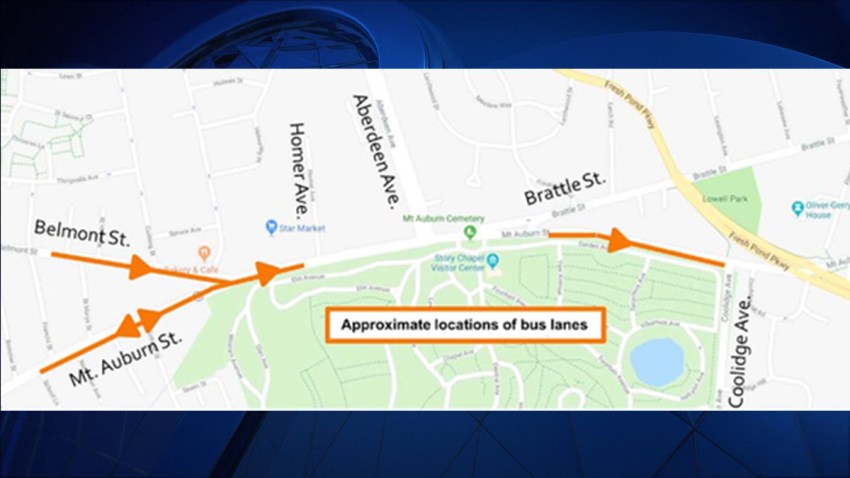 Adam Ant has just announced a two-month American tour via his website, and will play the Regency Ballroom in San Francisco on September 12.
The one time king of the wild post-punk frontier, who rose to fame with his unique brand of Burundi-beat based "Ant Music," has staged somewhat of a comeback in recent years, following a much-publicized battle with mental illness.
He released his first studio album in 18 years on January 21. Despite being self-released in the UK, the double disc went to number 25 in the album charts there, which was only one place behind his last major label endeavor, Wonderful, which came out in 1995 via EMI.
During the wriing and recording process for the new album, Ant once-again worked with his Wonderful collaborator, Boz Boorer, who also serves as the guitarist in Morrissey's band. The bizarrely titled release, Adam Ant Is the Blueblack Hussar in Marrying the Gunner's Daughter, which is distributed by R.E.D. in the US, is a mixed bag stylistically. However, the first single "Cool Zombie," showcases the artist at his classic swashbuckling best.
Tickets for Ant in San Francisco go on sale this Friday, April 12, and are likely to sell out.