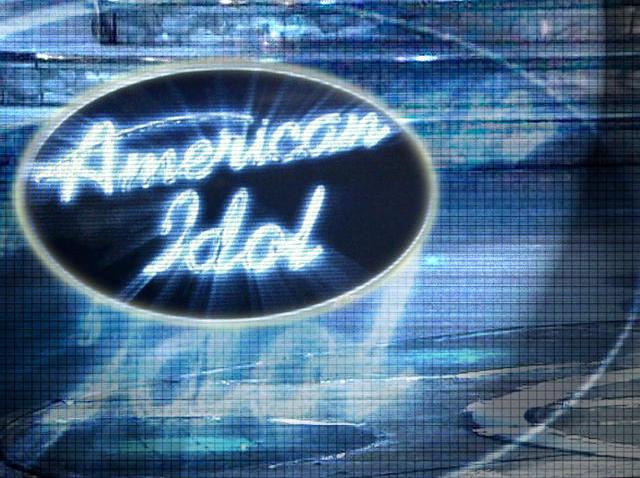 American Idol's reigning winner Kris Allen will be giving a private performance to 75 winners of a radio contest Wednesday afternoon at the W Hotel in the City.

Hotel spokeswoman Allison Fox made it very clear the event is not open to the public.

Fox said at about 10:30 a.m. that things were quiet at the hotel and that there were no plans to beef up security.

Radio announcer Don Bleu will conduct a live interview with Allen at the event. Allen, 25, took first place on the hit TV show on May 20, 2009, after edging out popular runner-up Adam Lambert.