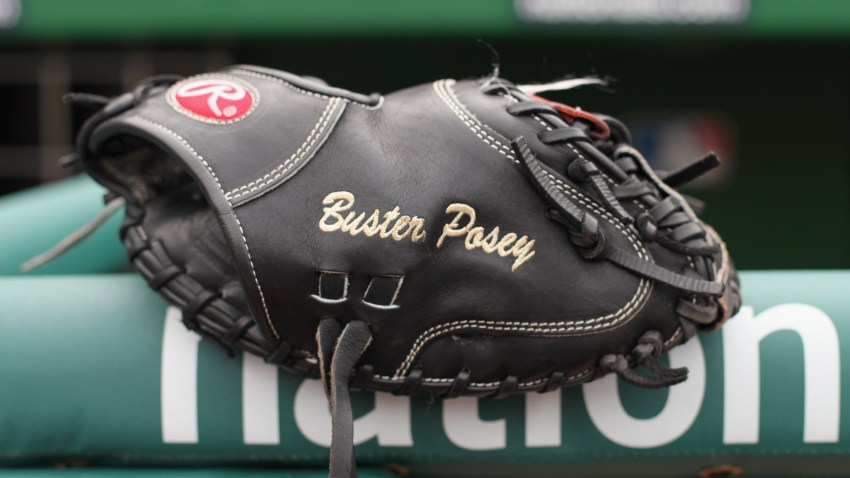 Angel Villalona has an, ahem, interesting story when it comes to his baseball career with the Giants.
Way back in 2006, when Villalona was 16 years old, the team signed him to a $2.1 million contract, the largest bonus ever given to a player by the San Francisco franchise.
Then, in September 2009, he was charged with the death of a 25-year-old man in the Dominican Republic. He lost his visa and was on trial in the DR, but the family of the deceased dropped the lawsuit and Villalona was freed on bond.
The Giants weren't as forgiving, however, and kept Villalona on the inactive list -- in response, Villalona sued the team for $5 million, claiming that they left him there on purpose, despite the charges being dropped.
He recently dropped his lawsuit after the Giants put him back in the farm system. And now, he's going to keep trying to play baseball.
Villalona told the Associated Press that he "plans to return to baseball and meet all the terms of his contract with the Giants."
So, um, OK.
Per the AP, Villalona's been compared to Alex Rodriguez, Wily Mo Pena and Adrian Beltre and was once one of the club's top prospects.
He's obviously not 16 anymore -- simple math says he's 21 now! -- but he's still young enough to be considered a prospect and to potentially contribute to the team.
Will things be a little weird for him at certain stops? Sure they will. But if nothing else, this affords him a chance to prove people wrong in the long run and get back on the track he had a few years ago, when he hit nine home runs in just 74 at bats for San Jose (Single A) back in 2009.