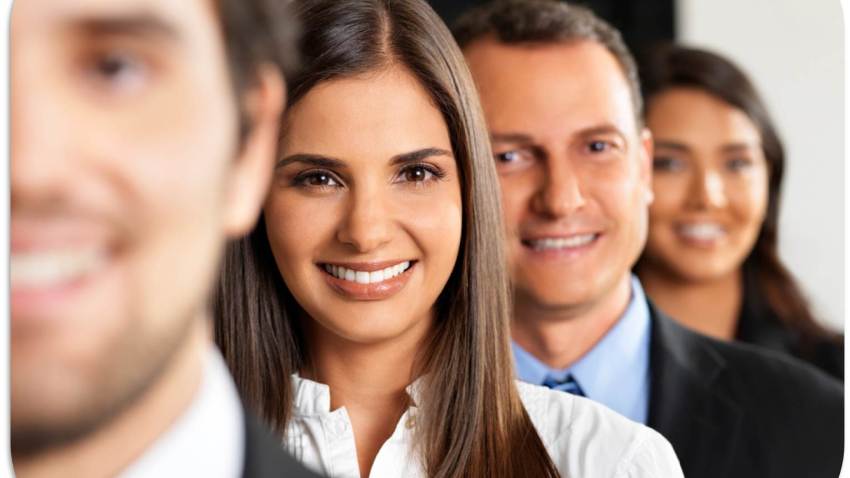 Have you ever considered serving on the Board of Directors for a nonprofit organization? If yes, you need to apply for the Latino Board Leadership Academy (LBLA). In partnership with the Center for Excellence in Nonprofits, CompassPoint, The Health Trust, and University of Pheonix, the Hispanic Foundation of Silicon Valley is now accepting applications for the 2014 Latino Board Leadership Academy. The LBLA is a comprehensive program designed to recruit, train, and assist in placing Latinos on nonprofit boards whose missions best match their personal interests.

The deadline for applications is 5:00pm (PST) Thursday, February 6, 2014.
Please click here for an application and full description of the LBLA.