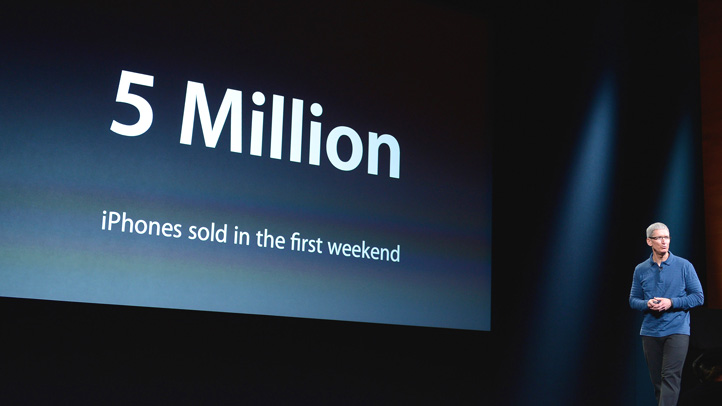 Another year, another member of Silicon Valley's most powerful sitting with the most powerful Americans in Washington.

Last year, Apple cofounder Steve Jobs's widow, Laurene Powell Jobs, was front-and-center for the State of the Union address. This year, it's Apple CEO Tim Cook who will sit next to Michelle Obama as her husband, President Barack Obama, talks economy and jobs for the State of the Union, according to the San Jose Mercury News.

Cook will sit in the First Lady's box along with military families, victims of gun violence, and champions of immigration reform, the newspaper reported.

Cook's company is an Obama favorite for its prominent place in the country's "innovation economy," and also for Apple's promise to manufacture computers in the United States, the newspaper reported.
Copyright FREEL - NBC Local Media