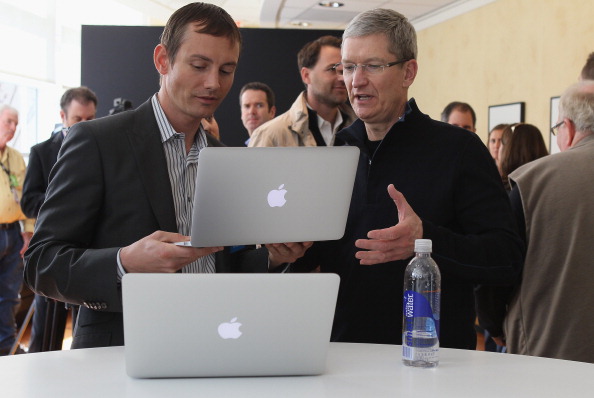 Apple has applied to trademark "Places" in both Europe and China, paving the way for a possible social networking site, according to reports.
It's the second trademark filing for Apple this quarter, according to Patently Apple, but it's unknown if both "Places" and its pending geotagging patent will be integrated with Apple's Ping. Ping is a Apple's iTunes networking service that many believe could eventually be integrated into a burgeoning social network for Apple.
Unfortunately, the problem is that we don't know if there really is a social network yet. Does Apple have it in the works? If so, no doubt it could attract its iOS users -- not a small number of people, but nothing like Facebook's 600 million and counting. But Apple has to know that the future of technology can't just be its cool gadgets, and a social network just might be the trick and solidify Apple's everyday presence in its users' lives.