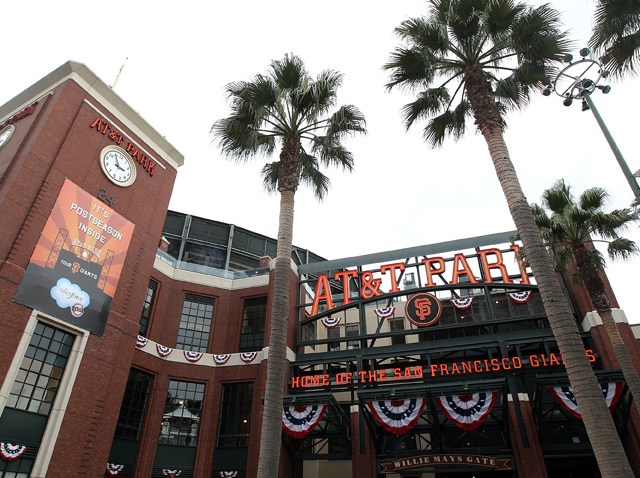 The Golden Gate Ferry has been taking fans to Giants games ever since the ballpark was named PacBell. But this season will be the first one that folks can arrive for games via the water to see a World Champion team.
The ferry will kick off its 2011 baseball schedule Monday, March 28 with an exhibition game against the Oakland A's.
Folks can hop on at Larkspur and hop off steps away from the ticket gates.
Giants Ferry tickets are already on sale at the Larkspur and San Francisco Ferry Terminals, or any Dugout Store.
The cost is $8.00 each way. You are encouraged to buy them ahead of time to avoid sell outs.
For more information,visit this link.