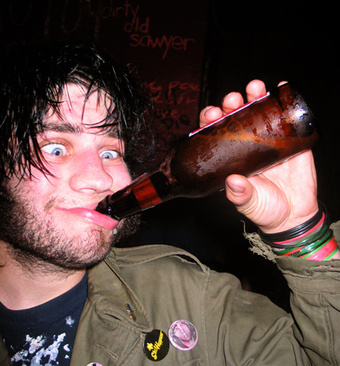 The celebration of everything beer begins in San Francisco today.
The annual San Francisco Beer Festival kicks off with an open gala at the Yerba Buena Center for the Arts where 30 hand-crafted beers from Northern California will be the center piece of the party. The festival runs through Feb. 14, which actually makes it a 10-day party instead of a week. Just in case you were too drunk to count on your fingers.
Each day of the festival has different events for beer makers to network and beer lovers to explore local brews.
You can check out a breakdown of all the participating brewers and events on the festival's website. The highlight of the festival may be Humphry Slocombe creating an ice cream flavor for every brewery participating in the festival.
Get a sugar high while getting drunk? Fun.