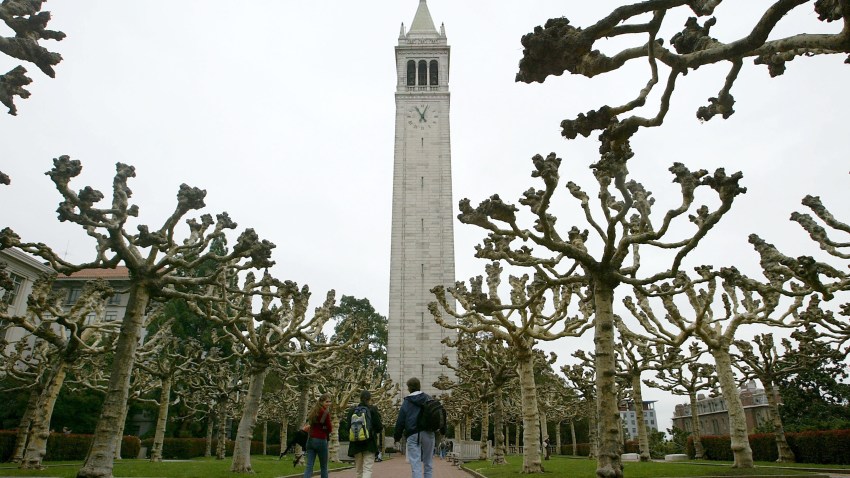 The San Francisco Chronicle's John King reports that Berkeley Art Museum's already sent out letters to 10 architecture firms that it wants on its side for the adaptation of the old UC printing plant into their new museum site.
If you'll recall, this latest plan is a kind of plan B, after a flashier plan to build Japanese architect Toyo Ito's first North American building fell through due to — what else — high costs.
BAM's director wouldn't say who was on their shortlist, but does note it's entirely North American (just so we know there aren't any foreigners to hate).
King, for his part, knows of three: Bernard Tschumi Architects, Tod Williams Billie Tsien Architects, and Will Bruder + Partners. The museum could be open by late 2014, but with bets fully hedged: "I'm making no predictions."
Meanwhile, on this side of the bay, King also reports that SFMOMA has received initial proposals for their Howard Street expansion — with some firms flying in for their pitches — and the museum should be releasing a list of two or three finalists "early next month."
· Berkeley Art Museum/PFA seeks proposals [SFGate]
· Berkeley Art Museum Plans to Take Over Old UC Printing Plant [Curbed SF]
· More SFMOMA Front Runners! Critics Say List Is 'Predictable' [Curbed SF]
Copyright CURBS