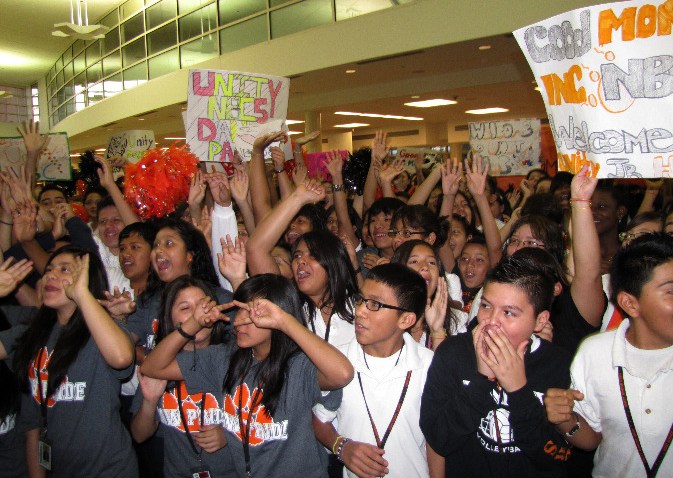 What might be the world's tiniest opera is coming to San Francisco.
The inaugural production from SF's Black Box Baroque ensemble with conductor Derek Tam will be Handel's 1733 opera Orlando for the 50-seat Boxcar Theatre on March 15.
A current Kickstarter campaign hopes to raise $2600 to help with the production costs of the 18th century affair, a tale about a torrid love triangle that drives one man to madness and the mercy of a magician. At press time, there are $1461 in pledges.
The musicians of Black Box Baroque have diverse resumes, performing with companies such as Opera on Tap: San Francisco, Opera San Jose, SFCM Baroque Ensemble, Pocket Opera and SacroProfano, to name a few. Conductor Tam is a historical keyboardist who also serves as the assistant conductor with Symphony Napa Valley.
Tickets to Orlando are $20 ($15 for students).