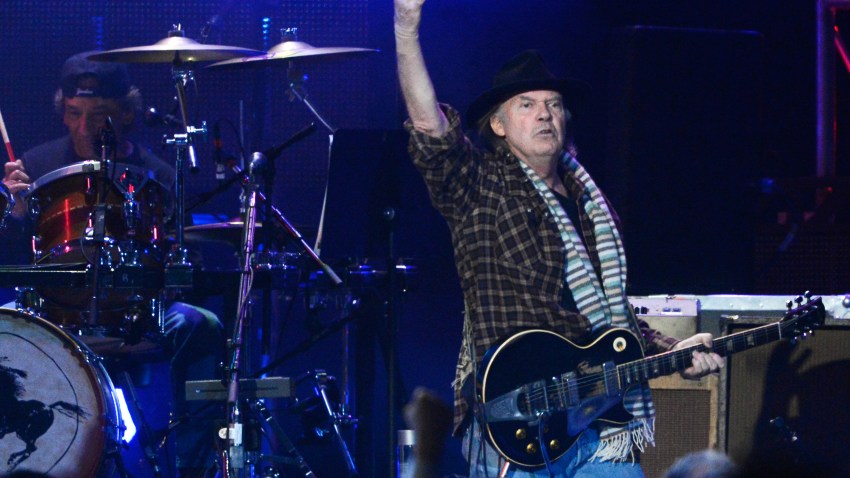 The 27th annual Bridge School Benefit Concert takes place at Shoreline Amphitheatre in Mountain View on October 26-27, but you can watch the first day from anywhere you like.
There will be a free webcast on October 26, accessible via a special YouTube channel and the Bridge School site. Expect to see live acoustic performances by Crosby Stills Nash & Young, Arcade Fire, Queens of the Stone Age, My Morning Jacket, Jack Johnson, Elvis Costello, Diana Krall, Heart, Jenny Lewis, and fun. The eight-hour show begins at 5 PM.
While you enjoy the festivities from the comfort of your own couch, it might be a good time to consider donating to the Bridge School, which serves, supports and educates children with severe speech and physical impairments.