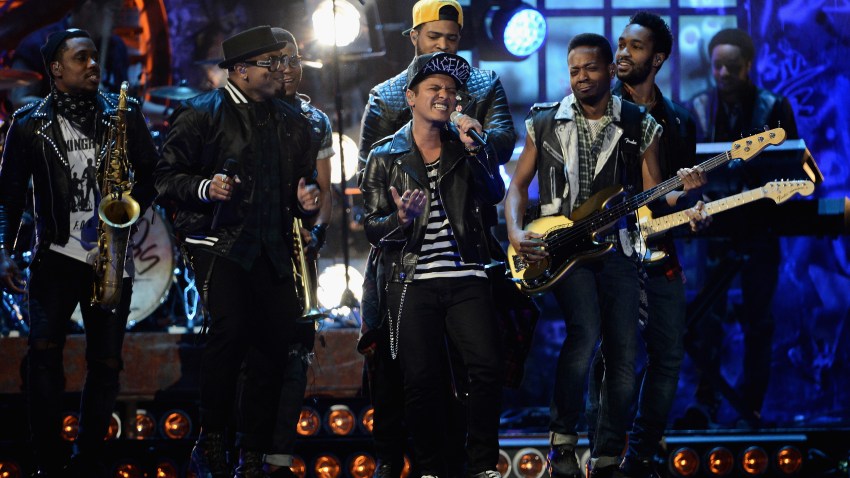 Last week, Warner Music Group filed a complaint with YouTube to remove a video showing singer Bruno Mars being turned down by a fan who he demanded come onstage twice at his show at Oracle Arena. The reason cited by YouTube was a copyright violation, but the truth may lie elsewhere.
The evidence: several video clips from the same concert are still accessible on YouTube, but the one showing Mars losing his cool at the woman — including hurling a four-letter word at her and demanding, "Get your a** to the front of the stage, girl!" — has no music and has been taken down.
There was no copywritten material in the clip.
Do you think Bruno Mars' label is worried about his image? Share your opinion in the comments.