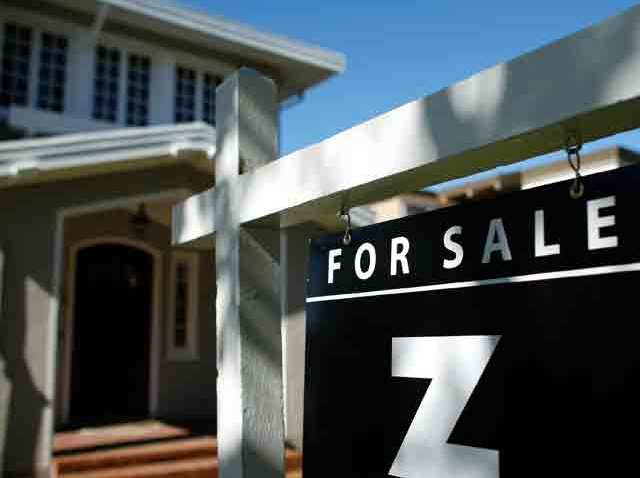 The following content is created in consultation with MLSListings, a full spectrum MLS service organization that provides industry leading MLS services and technology to real estate professionals in California. It does not reflect the work or opinions of NBC Bay Area's editorial staff. Learn more at
mlslistings.com
.
Using the Internet to find your next home is a great starting point, but a new survey demonstrates that it's only truly valuable when using it with a licensed real estate professional
For the consumer considering a real estate move, the first step in the process is launching an internet search. Most of us recognize this but a recent survey conducted jointly by the National Association of REALTORS and Google shed even more light on this phenomenon:
Real estate-related searches on Google rose 253 percent over the past four years
One-fifth of these searches happened on a mobile device, an increase of 120 percent year-over-year
Nine out of 10 homebuyers searched online during the process and 52 percent made this their first step
What is the take-away from these insights? Consumers are much more informed when they finally engage a real estate professional, and today's brokers and agents must be on top of their digital game if they hope to bring value to the transaction process. That value, however, includes providing greater insights and accuracy about the data uncovered in consumer internet searches of sites like Zillow and Trulia. Data inaccuracy is a little-known, but critical, fact with these types of consumer-focused sites because they are not able to update listing information as quickly as it changes.
The internet is certainly a tremendous resource in starting the home-buying and selling process, but to rely on it exclusively will put you at a disadvantage because of the distorted picture created by old data. By combining the wealth of information available online with the experience and insights that only a licensed real estate professional can bring, consumers can ensure a smarter approach and a smoother transaction process.