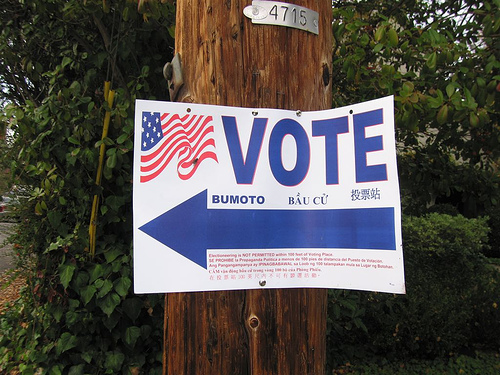 Some of the candidates for state superintendent of public instruction appear on Class Action:
Larry Aceves, retired school superintendent
Diane Lenning, retired educator
The primary election takes place Tuesday, June 8, 2010. There are 12 candidates on the primary ballot. The top two vote getters will face off in the general election in November, unless one candidate wins a majority in the primary.