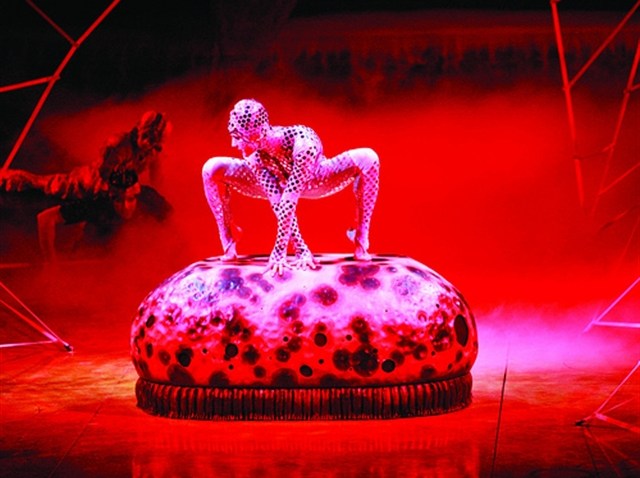 Cirque du Soleil OVO wants to help financially strapped families this holiday season.

While hoards of people descend on San Francisco's Union Square shopping district spending money they probably don't have, the performers of Cirque du Soleil OVO will perform for free in the square, according to our friends at SFist, who have a full review of the magical circus that recently opened in the parking lot at AT&T Park.

The acrobatic party starts at noon followed by a choreographed performance at 1:10 p.m.