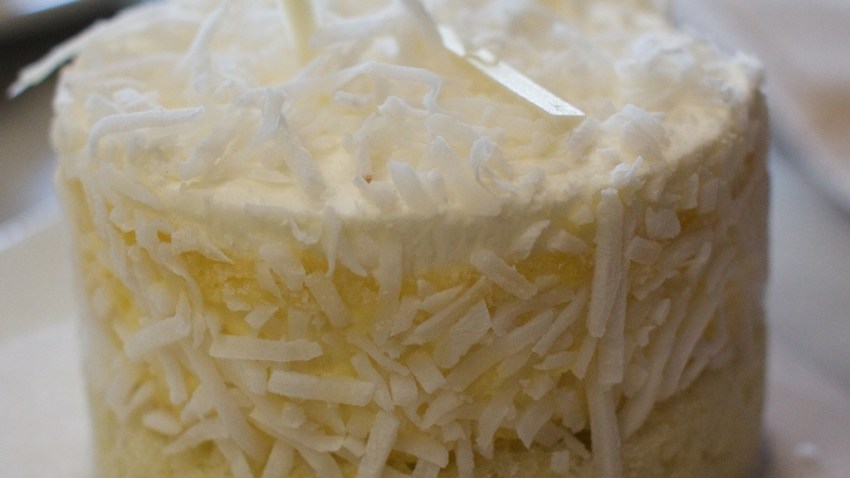 Well that didn't take long, did it?
About two weeks after the beloved Vivande closed up shop, the Fillmore Street space has already been claimed.
And by local celeb chef Elizabeth Falkner, no less. Falkner tells tomorrow's Scoop that she will shutter her decade-old Citizen Cake at the end of February and reopen it in the smaller Vivande space come mid-March.
The Hayes Valley eatery was once Falkner's flagship, but pastries (and possibly brunch) aside, it probably moved past its prime. Assuming the transition breathes some life into the spot, it could be a smart move for Falkner, who says Citizen Cake 2.0 will be more focused on the patisserie side.
Copyright EATRS