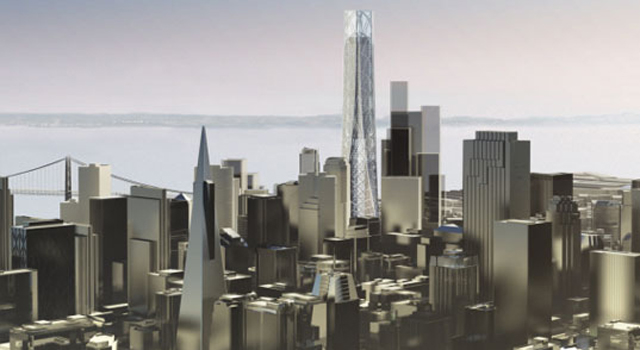 The multibillion-dollar Transbay Transit Center needs money to get built, and to help rake in that money, the city's proposing up to $850 million in extra development fees for building in SoMa's Transit Center District.
Under the plan (fees would be spread out over a period of 20 years), there would be a $35 per square foot surcharge, plus other miscellaneous fees for transit, affordable housing, what have you. The city's aiming to steer the next wave (fingers crossed!) of development toward office, rather than condo, development to accommodate job-growth projections.
But the fees would affect everyone in the district, which is bounded by Market, Steuart, Folsom, and Hawthorne (and where Hawthorne would be if it continued all the way to Market). Might the plan strangle new development in this economic climate? One developer says, "This (transit district) plan was not ill-conceived, but right now it can't be done." Aww, that's just loser talk.
Copyright CURBS