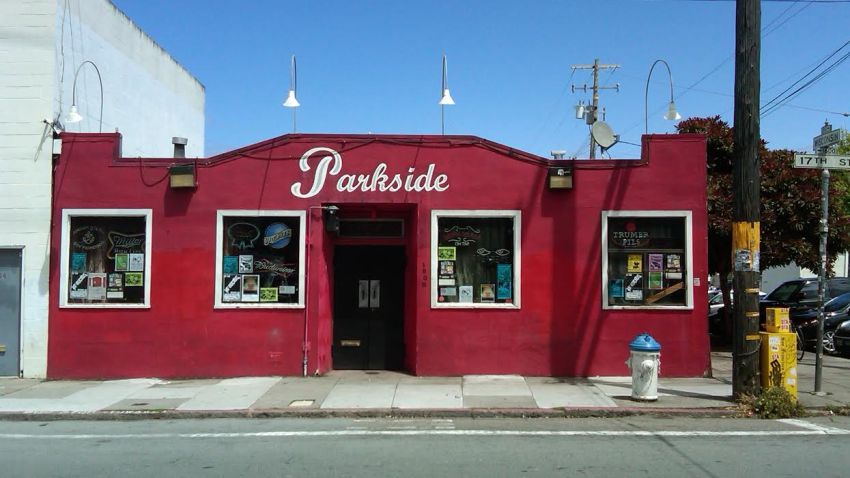 Join us this Thursday (June 26) at Thee Parkside (1600 17th Street) in San Francisco for live performances by Curious Quail and The Soonest.
Our free monthly parties are a fun community extension of The City blog, where we champion local artists and emerging sounds at locations all over San Francisco. If you've never come to one of our events, we promise a good time!
Use this link to RSVP, which will score you some free beverages and will also enter you for a chance to win a Les Paul Epiphone guitar and gig bag. While you're there, consider dropping an extra special "like" on our Facebook page — you can love us later, maybe after a couple of drinks at the club.