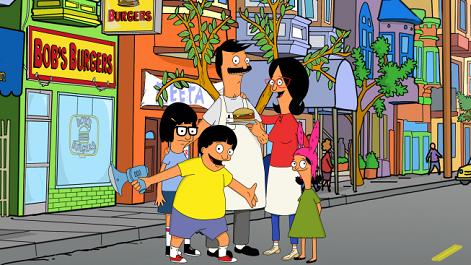 Fans of comedian Kristen Schaal's character, Louise, on the hit, animated show, "Bob's Burgers," better bust out their bunny ears because she will be sporting some in San Francisco on Saturday, May 11.
That's when "Bob's Burgers Live" comes to the Nob Hill Masonic Center. Cast members will perform a little stand-up, do a table-read of a "Burgers" episode and maybe "take the audience with us to the Bahamas," joked Schaal. The last time Schaal was in the Bay Area, her comedian pals surprised her with a birthday cake backstage at an SF Sketchfest show.
"The audiences in San Francisco are some of my favorites. I go as much as I can," Schaal said.
On Fox's "Bob's Burgers," Schaal plays the youngest child in a family where her pink-bunny-eared mischief-maker is actually the most-rational thinker in the clan. Schaal said she can relate a bit to Louise's instigating nature.
"I do like to get things going," she said. "I definitely have a weird schedule where I've got a lot of pots in the air. I like to get involved in a lot of things. I like to inspire stuff. I don't think I'm as demonic as Louise is."
"Bob's Burgers" is a rare major network show that has been able to grow and find itself and has been renewed for a fourth season. Schaal's cast mates—including H. Jon Benjamin (burger-joint owner, Bob), Dan Mintz (eldest, booty-obsessed daughter Tina), John Roberts (songbird Mom, Linda) and Eugene Mirman (flatulence-obsessed middle-child, Gene)—will all be part of the festivities.
Schaal said if they were touring the country on a big bus a la rock stars, she could bunk with Mirman.
"Eugene is the most affable of everybody in the cast," she said. "Everyone is pretty chill. I would say Eugene would lead the charge of being the coolest. I always love to hang out with these guys, and this is a scheduled excuse to hang!"
And as for those aforementioned bunny ears, Schaal said they would be at the top of her list for ways to merchandise the show.
She has a couple of homemade pairs from fans. "One woman was making them and selling them on Etsy.
She sold out immediately because I posted a link to her site," Schaal said. "I got another pair from a friend of a friend, and she crocheted them. I will probably wear those on the tour."
If Fox does get on the merchandising bandwagon, don't expect to find "Bob's Burgers" sheets adorning Schaal's bed.
"That would be a little weird, but I would send them to everyone in my family," she said. Schaal also played Hazel, a demented NBC page, on "30 Rock" which ended its landmark run earlier this season. Surprisingly, Schaal is not too intrigued about doing a Hazel spin-off 25 years in the future. "Not really," she laughed.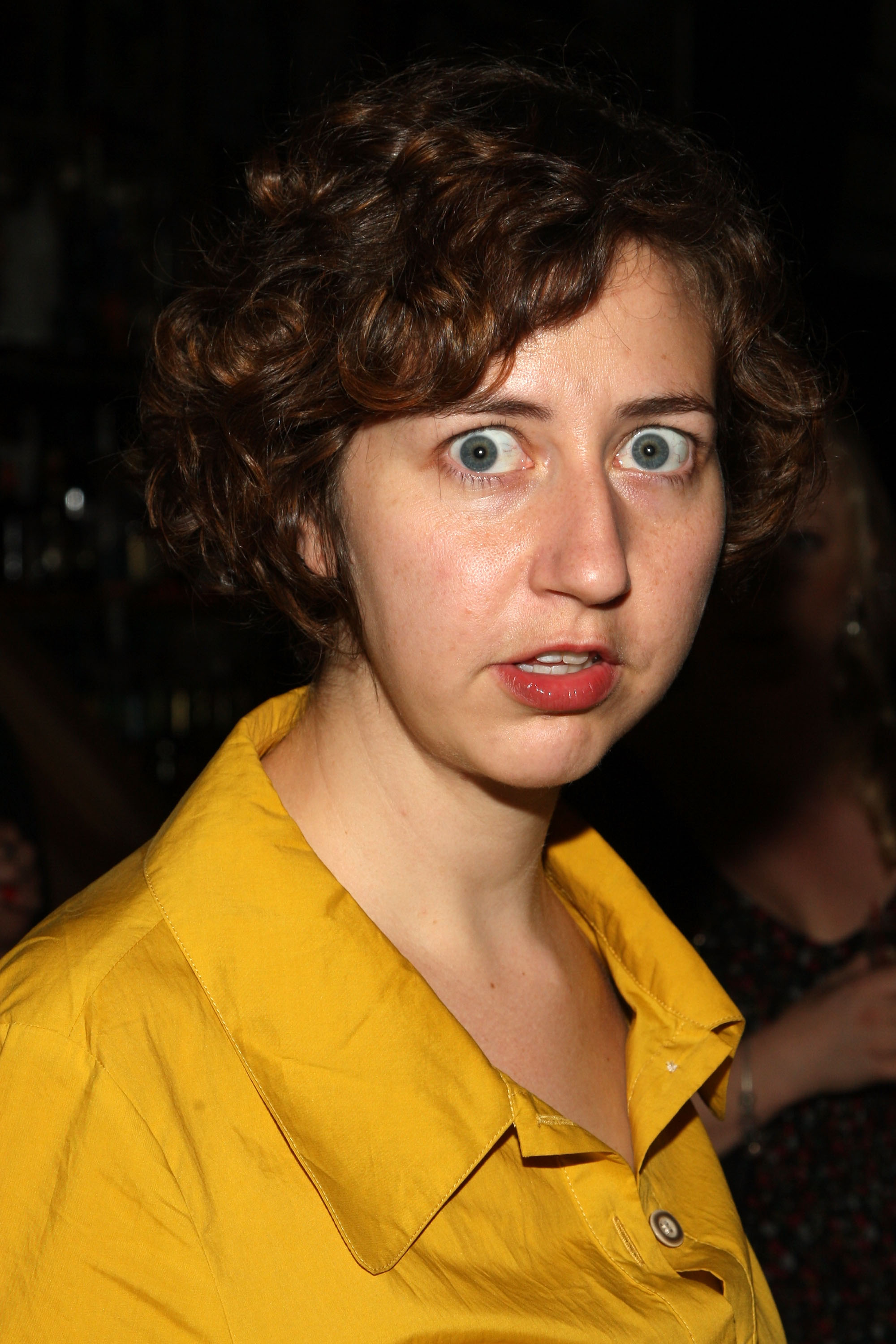 "She was trouble. I don't know if she could get worse. She could get better, but that wouldn't be very interesting. She's tireless in her ambition. She probably would still be on the top of her game in some respects."
And if Hazel and Louise were to team up, would they be an unstoppable force? "Could be, but I think Louise has a little more decency than Hazel," Schaal added.
Louise is fortunate to have a grounded family, even if they smell of cooked ground beef and fried foods. Visit this link for tickets and information on "Bob's Burgers Live!"
Corey Andrew has been interviewing comedians and writing about comedy for the last decade and a half. He recently published the book, "Laugh Lines: Conversations with Comedians." Corey was a writer and performer with Midwest sketch troupe, The NonProphets, before moving to the Bay Area with his family several years ago. If you have ideas for future columns about comedy, you can send them to coreywrites@yahoo.com or follow him at twitter.com/coreywrites.