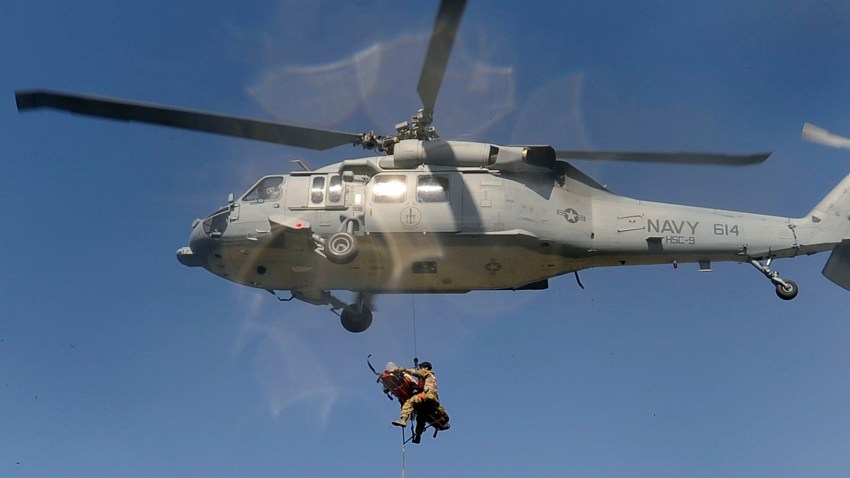 A weekly stand-up comedy show in San Francisco's Tenderloin District will benefit an aid organization in Haiti for the next two weeks, according to event organizers.

At the next two shows of "Funny Mondays at the Deco Lounge," the Rainbow World Fund will raise money for its disaster relief partner in Haiti, CARE.

The Rainbow World Fund is an agency that works with the LGBT community to educate people about world need and raise money for various international organizations.

Attendees at "Funny Mondays" this week and next week will be asked to donate up to $20 at the door, with all proceeds going to CARE.

CARE has already begun distributing food, water and shelter in Haiti, according to the organization.

"Funny Mondays" begins at 8 p.m. at the Deco Lounge, located at 510 Larkin St. in San Francisco.