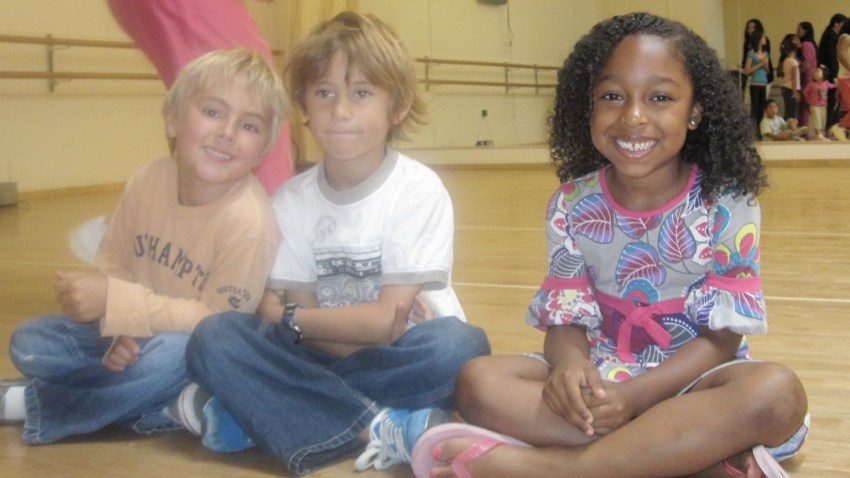 Acara Mia Magazine, Charleston Pierce Presents and RedCarpetSF are teaming up Sept. 20 to benefit Acara Mia's Closet, a nonprofit organization that allows families to "adopt a closet" by sponsoring a child in need who is one or two clothing sizes smaller than their own. Families are asked to donate new or gently worn clothing from their child's closet on an ongoing basis.
The folks at Acara Mia magazine work with one goal in mind: to inspire creativity and self confidence in children through fashion. The runway show will incorporate expressions of talent while showcasing both known and up and coming designers. Lilly Pulitzer, John Galliano, Kicky Pants Organic, Kidcuteture and Moschino Kids, will be among the many designers featuring luxury, organic and couture children's clothing.

Charleston Pierce Presents will produce the event while RedCarpetSF will be there to greet guests and catch the kids in action on the runway.
Event Details & Tickets:
September 20, 2009 | 5:00 pm until 8:00 pm

Temple (Prana Restaurant) | 540 Howard St. San Francisco, CA

Tickets are a minimum donation of $10 (yes, just 10 bucks!), and can be purchased online. This is an adults-only event (with the exception of the young models).
For more information, to donate or to help sponsor the event click here. Please join us and help the kids in our community.