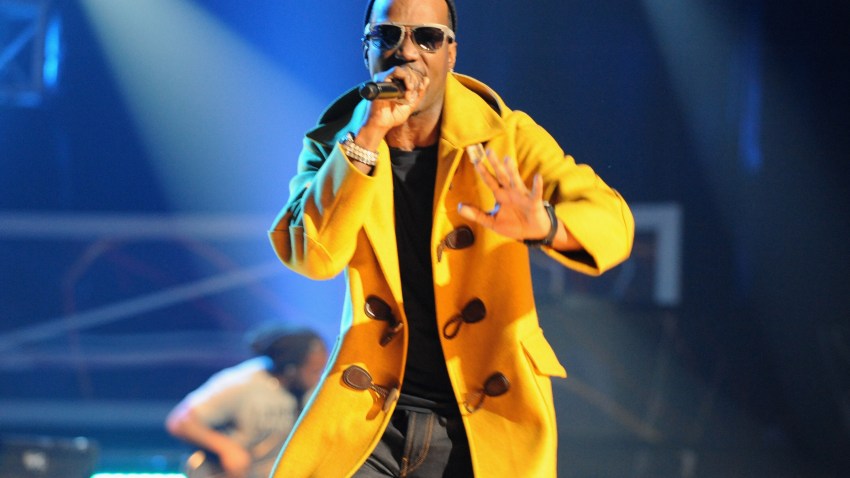 Shoe company Converse has planned a five-day run of free shows at Slim's in San Francisco on June 23-27, a promotion called Converse Represent.
The series has tapped into big names from different genres and assembled some dream team lineups, beginning on June 23 with Black Rebel Motorcycle Club, DIIV, Metz, Tamaryn, and The She's. Locals Deltron 3030 meet up with Juicy J, Blackalicious, Angel Haze, and 100s on June 24, while more Bay Area favorites Tycho and Blackbird Blackbird join Hot Chip and Social Studies on June 25. Quicksand, Mastodon, High On Fire, Saviours, and Hot Lunch are scheduled for June 26, and the final night features Suicidal Tendencies, Rocket From The Crypt, The Bronx Ceremony, and The Shrine on June 27.
Register on the Converse Represent page for a chance to win tickets to one of your two favorite lineups; the deadline is June 18. The concerts are intended to trumpet the arrival of the Converse retail store on Market Street, which grand opens on June 28.