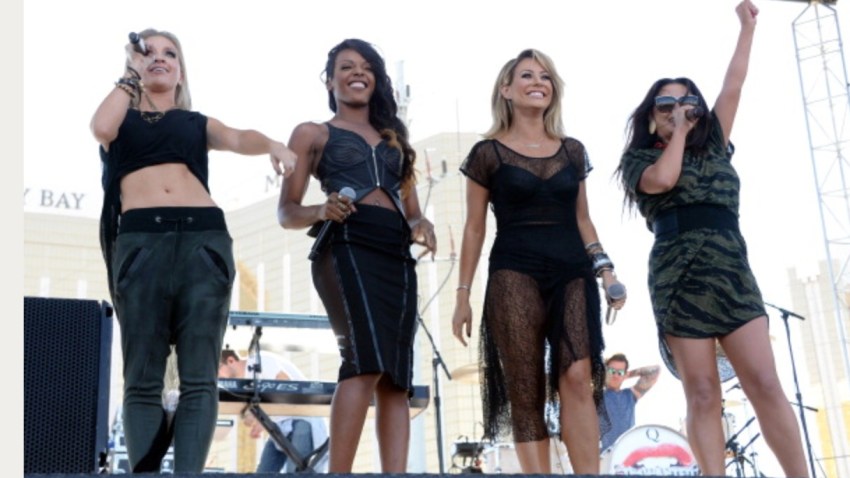 Danity Kane, the platinum-selling female pop group assembled by Diddy in 2005 on the MTV reality series Making The Band, has chosen San Francisco as the starting point of a new reunion tour.
The singing and dancing act was selected from thousands of contestants from around the country who competed in two seasons of Making The Band. Danity Kane went on to sell in excess of one million copies of each of their two albums (the 2006 self-titled debut and 2008's Welcome to the Dollhouse) before Diddy disbanded the group on television in early 2009.
Four of the five original members — Dawn Richard, Aundrea Fimbres, Aubrey O' Day and Shannon Bex — have announced that they will come back together for the nationwide No Filter Tour, beginning at The Fillmore on May 16.
Danity Kane is also preparing new material, telling Billboard that they expect to release an album before the end of this year.
Tickets to the Fillmore show are $50 and are on sale at 10 AM on Friday (March 28) on Live Nation.