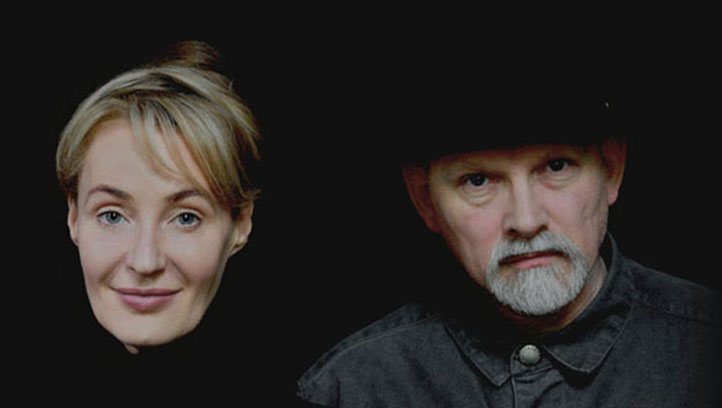 Following last summer's performance at the Greek Theatre in Berkeley, Dead Can Dance will be stopping off in Northern California once again. This time, the legendary group will play a string of three dates, including one in San Francisco. It's a continuation of the legendary group's first such tour since 2005.
Formed in the early Eighties by Lisa Gerrard and Brendan Perry, the duo recently reformed after an extended hiatus. The band, which emerged out of the UK goth scene but achieved acclaim for their multi-textured world music-based work, released their first studio album in 16 years in August of last year. Called Anastasis, the album fittingly gets its name from the Greek word for resurrection, and has been well received by critics and fans alike.
The San Francisco date, to be held on April 15 at the prestigious Davies Symphony Hall, is sandwiched between two main stage performances at Indio's Coachella music festival on April 14 and 21. Dates at The Uptown Theatre in Napa (April 17) and the Golden State Theatre in Monterey (April 18) complete the itinerary for the band's highly anticipated return to the West Coast.