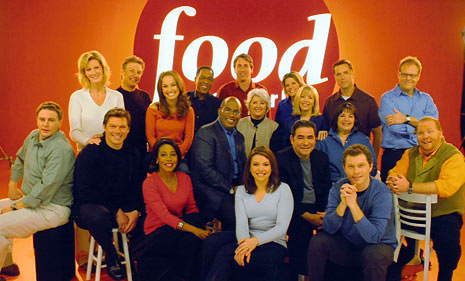 Thursday is the final day for prospective buyers to submit bids for Copia.

To quickly recap, the three biggest rumors are a West Coast headquarters for Food Network, a second Wine Country campus for the the Culinary Institute of America (there's a CIA in St. Helena), and finally, a much more boring hotel/convention center.

It's also important to note that there's no requirement that a bids must be accepted at all, meaning there's a chance that Copia could stay dark.
Copyright EATRS