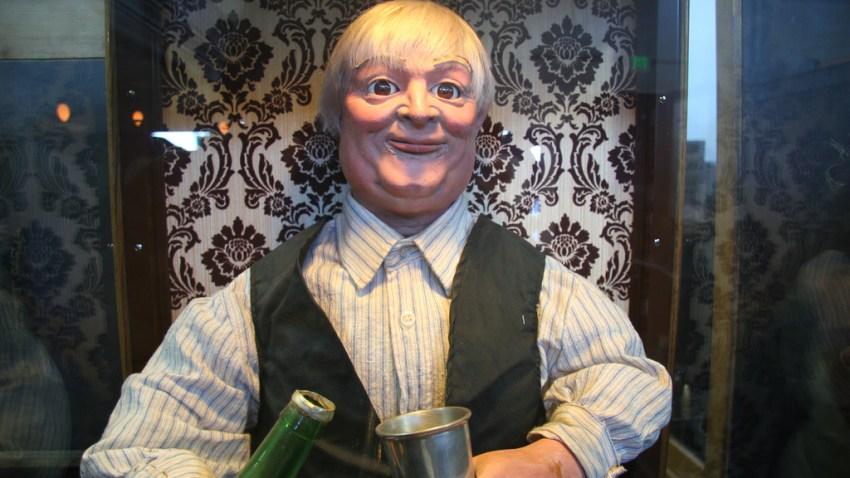 Sit back, relax and let a computer program do all the work. Who needs humans when you have robots who can mix the perfect cocktail?

Robots will be the life of the party at the third annual Cocktail Robot Festival tonight at the DNA Lounge.

Robots will do all the work tonight, so all you need to is bring $5 and have a good time. Not only will our mechanical friends be pouring the drinks, they will also be playing the music and handling all the human responsibilities tonight.