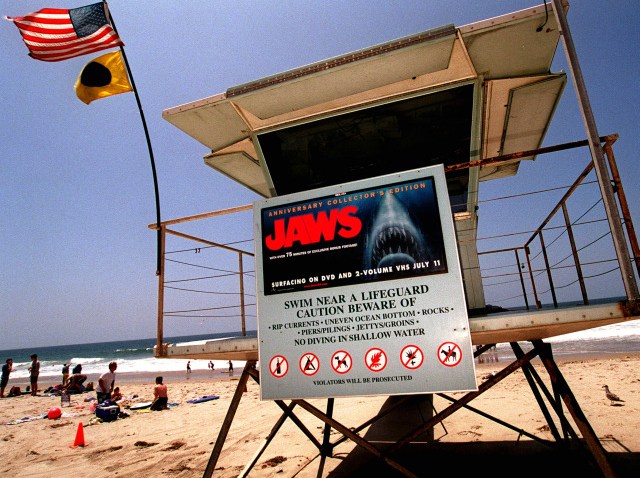 Here's news to ruin the last week of summer: The LA Times reports that the state is doing significantly less testing of coastal water quality for contamination that could jeopardize the health of swimmers and surfers. Why?
You guessed it: State budget cuts.
Given the importance of the coast and water quality to this state's economy and quality of life, such cuts are penny-wise and pound foolish. But the same is true of so many small cuts in this never-ending crisis.
Let us know what you think. Comment below, send us your thoughts via Twitter @PropZero or add your comment to our Facebook page.